Who is Jason Binn?
AMERICAN MEDIA PUBLISHER & ENTREPRENEUR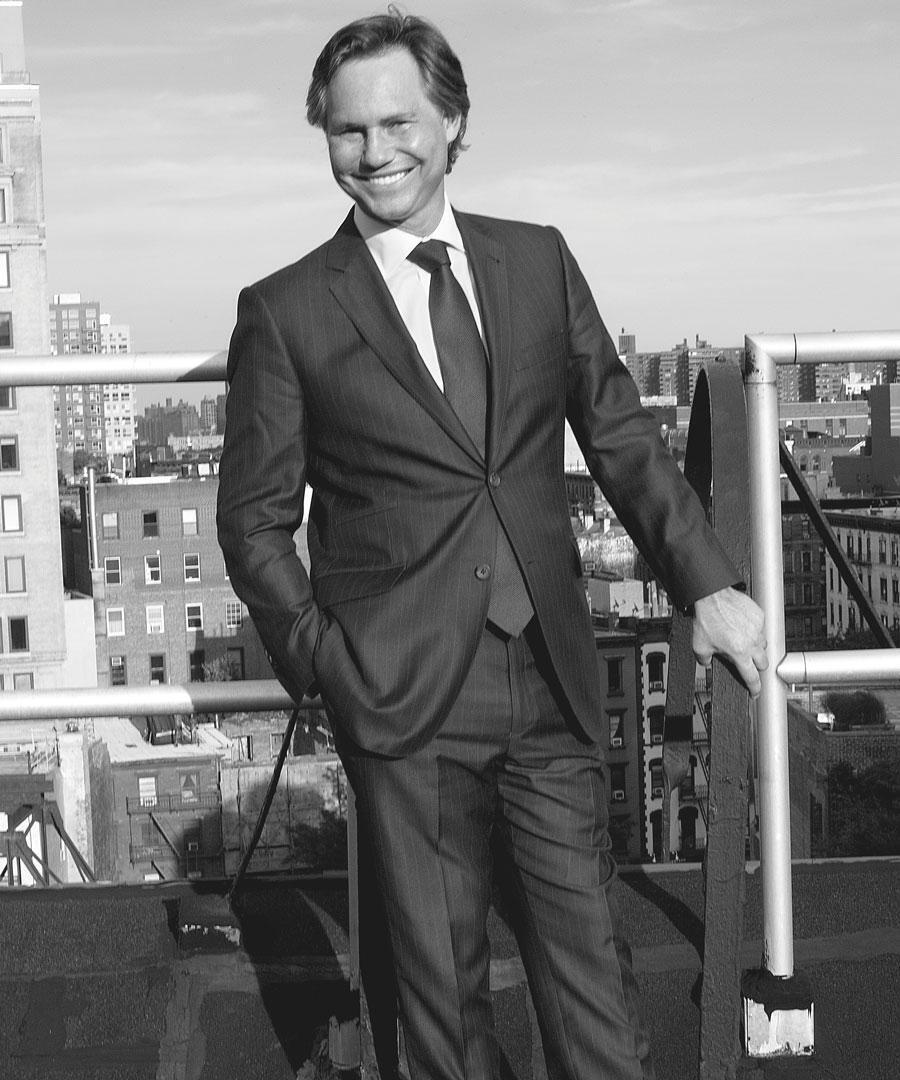 Before founding DuJour, Jason Binn founded Niche Media, a leading publisher of luxury regional magazines nationwide (Aspen Peak, Boston Common, Capitol File, Gotham, Hamptons, Los Angeles Confidential, Michigan Avenue, Ocean Drive, Philadelphia Style, and Vegas). While there, he also formed a custom publishing department, which created publications for Art Basel Miami Beach, Wynn Las Vegas, and the Short Hills Mall for the Taubman real estate organization.
In 2006, Binn sold Niche Media to the Greenspun Media Group. In 2007, GMG purchased the Ocean Drive Media Group, which Binn co-owned and founded. After a successful merger and transition, Binn continued to oversee the operations and management of the company until his resignation in 2010.
In September 2011, Binn created a strategic partnership with Getty Images and WireImage to promote his personal photography, archives, and BinnShot. Proceeds benefit Anthony Shriver's Best Buddies International, a nonprofit organization that creates opportunities for one-to-one friendships, integrated employment, and leadership development for people with intellectual and developmental disabilities. Additionally, Binn is co-founder of the Binn Animal Rescue and Sanctuary Charitable Foundation, which is dedicated to saving the lives of hundreds of animals from problems due to cruelty or neglect. He is also a patron of God's Love We Deliver, a leading provider of nutritious, tailored meals to people in the New York metropolitan area who are too sick to shop or cook for themselves.
Binn has been profiled in The New York Times, The New York Observer, AdAge, and Vanity Fair. He was also awarded Ernst & Young's "Entrepreneur of the Year" award, inducted into the American Advertising Federation's "Advertising Hall of Achievement" and featured in Crain's "40 Under 40" list of successful entrepreneurs.